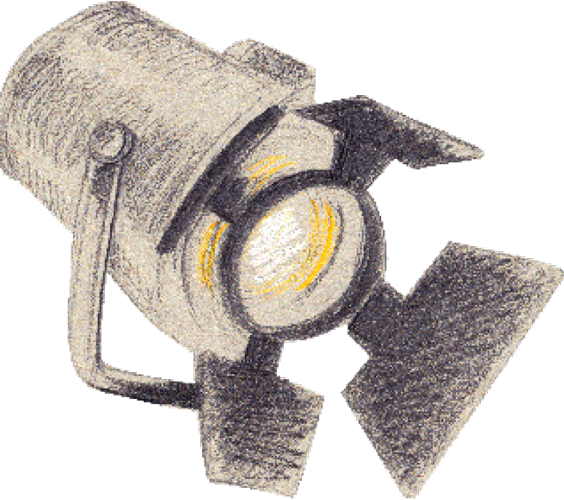 Geht ab wie Schmitz' Katze
Publisher Edition Pastorplatz
Role Illustration and cover design
Technique Drawings with pencil and coloured pens on grey paper, collages with Adobe Photoshop
"Geht ab wie Schmitz'katze" is my first published children's book in collaboration with the author Frauke Angel. She sent me her manuscript and I wanted to work with her right away!
This story has it all and that should come across in the pictures! I started with initial sketches and as a team we agreed that a quick sketchy style of pencil on paper was very appropriate.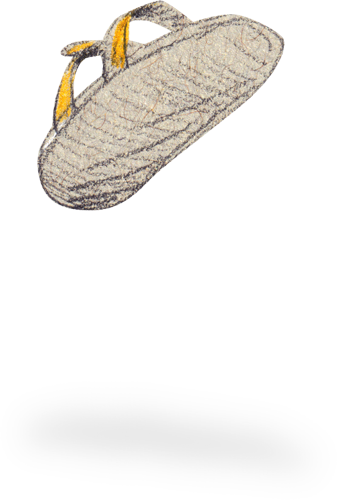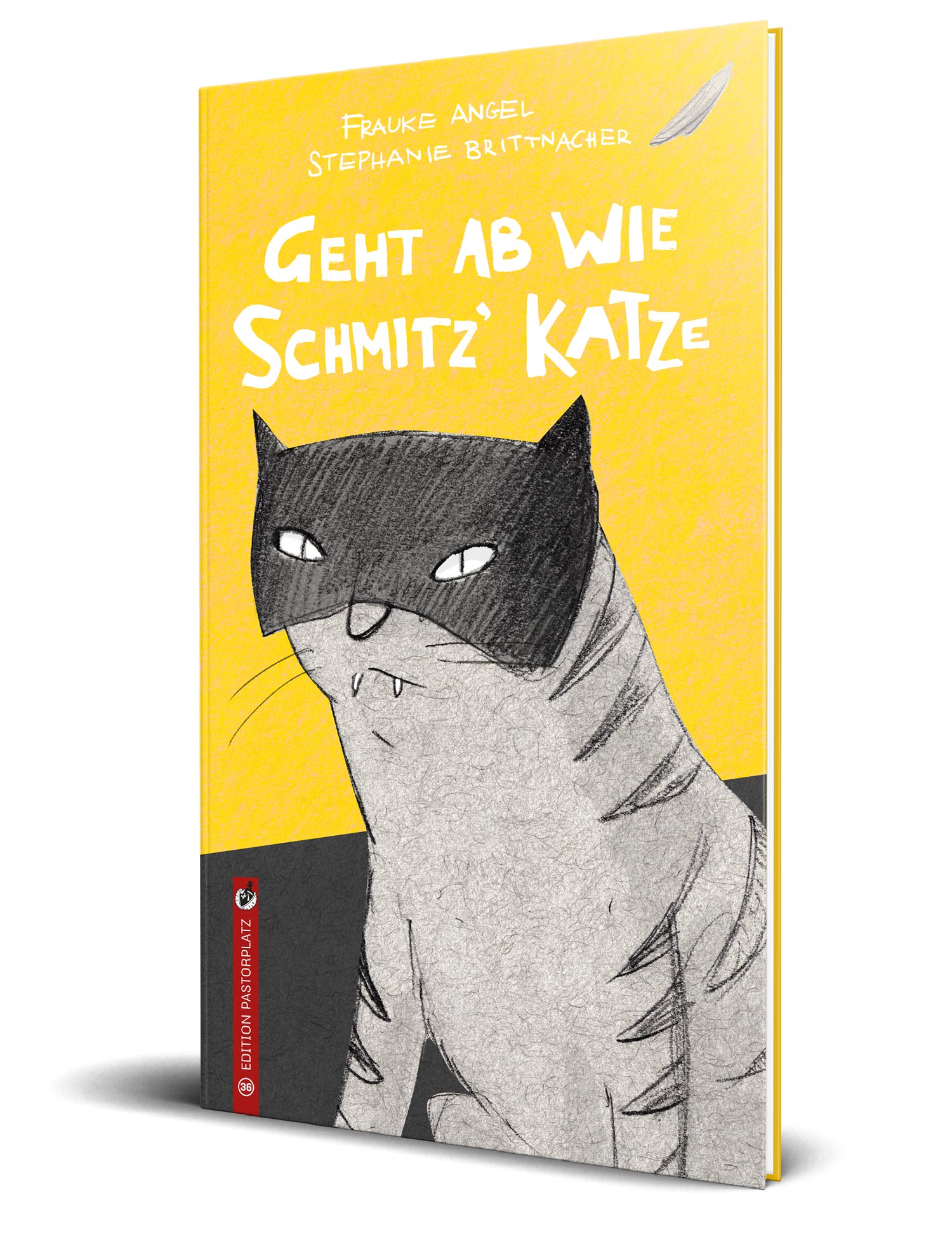 And now, the cat! Actually, the pet only plays a small role in the story but it triggers the central conflict. For the pictures we decided to tell the story from its perspective and let the cat observe and live through the ups and downs of the family until the last page.
By the way: The book title is a German play on words and is used when something happens very quickly!
I drew each illustration on grey paper and, after scanning, created collages in Adobe Photoshop, including the text boxes. The publisher and graphic designer received the files in order to be able to design the layout as conveniently as possible.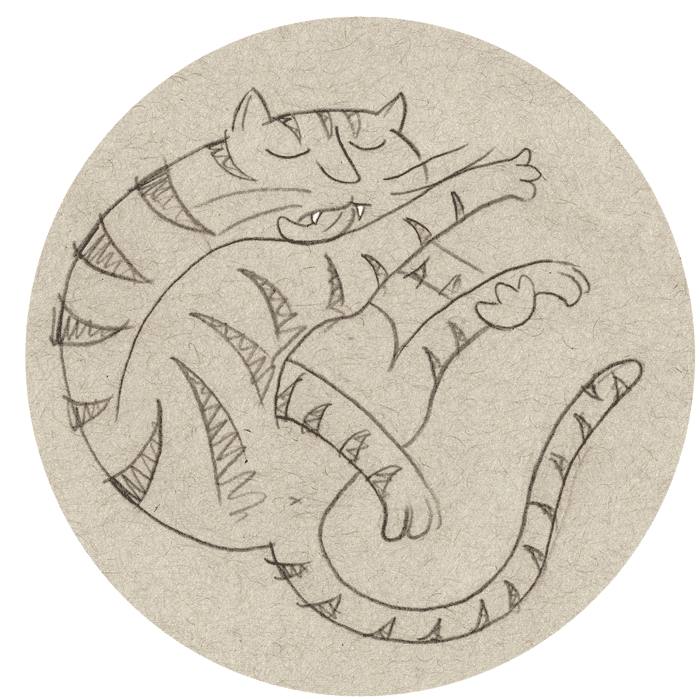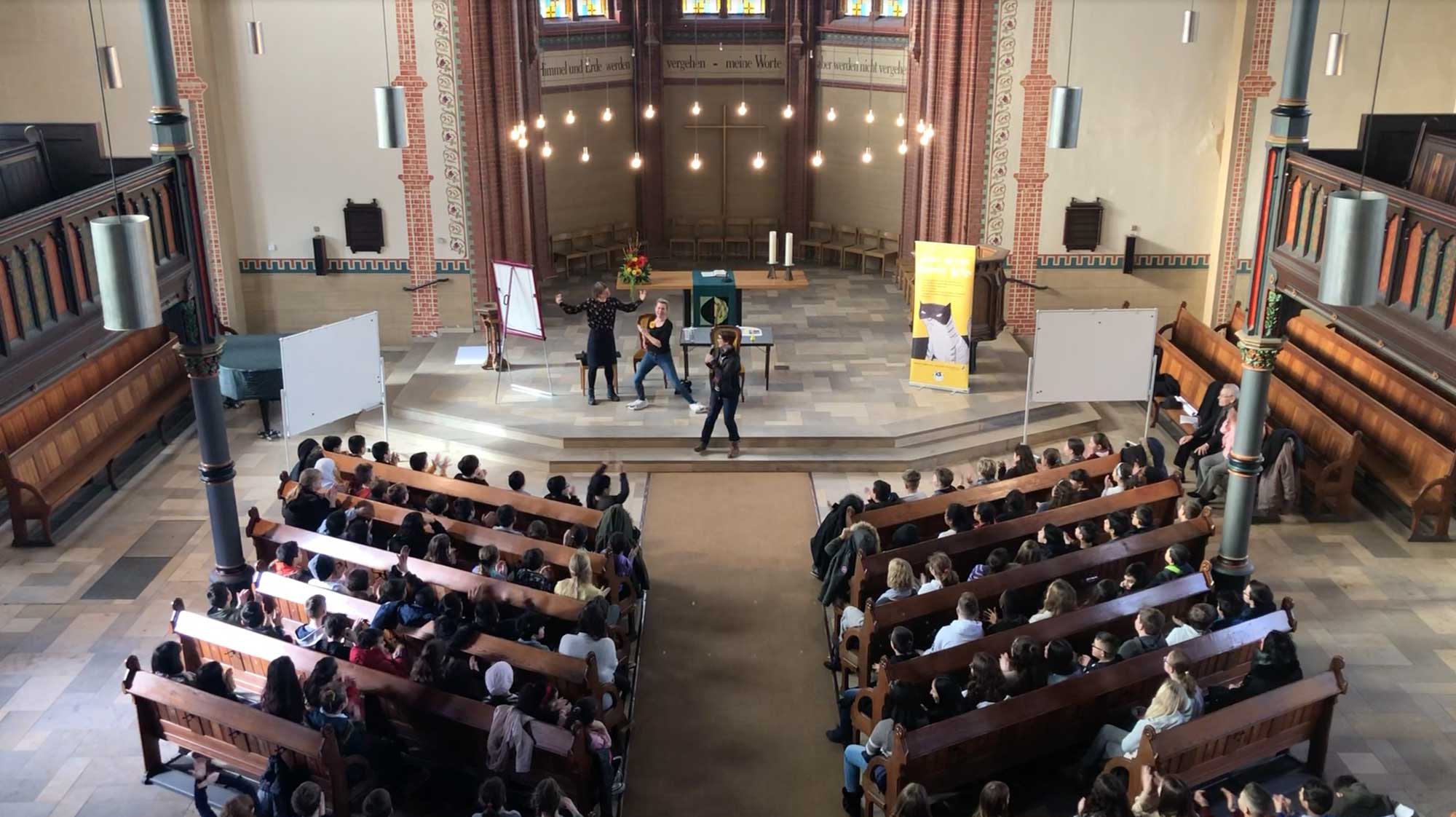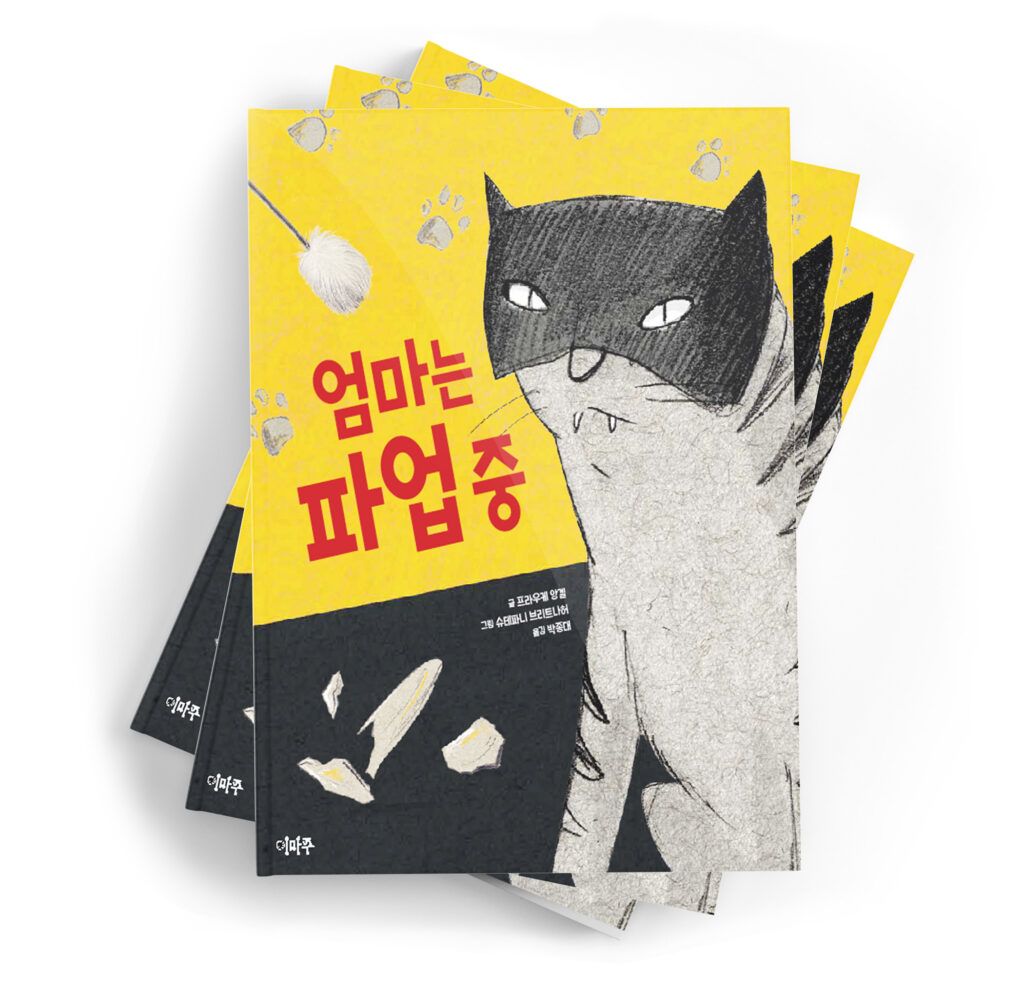 "Geht ab wie Schmitz' Katze"
is published in South Korea!
Reviews
"A really great story that is not only told in a way that is suitable for children, but also holds up a mirror to adults. The ideal gift. Rarely laughed so much!"
Reader review on amazon
"… Even younger listeners from the age of 6 are stimulated to think. How do we want to live (together) as a family? (…) The story (almost) manages without a raised index finger, but packs the topic in a language rich in images and funny illustrations."
Violette Hofmann, Thalia bookstore, Dresden
"Great story, great illustrations, exciting and humorous – absolute recommendation!"
Susanne Beck, familienbuecherei.blogspot.com