You would like to work with me? Get in touch!
I'm looking forward to meet you!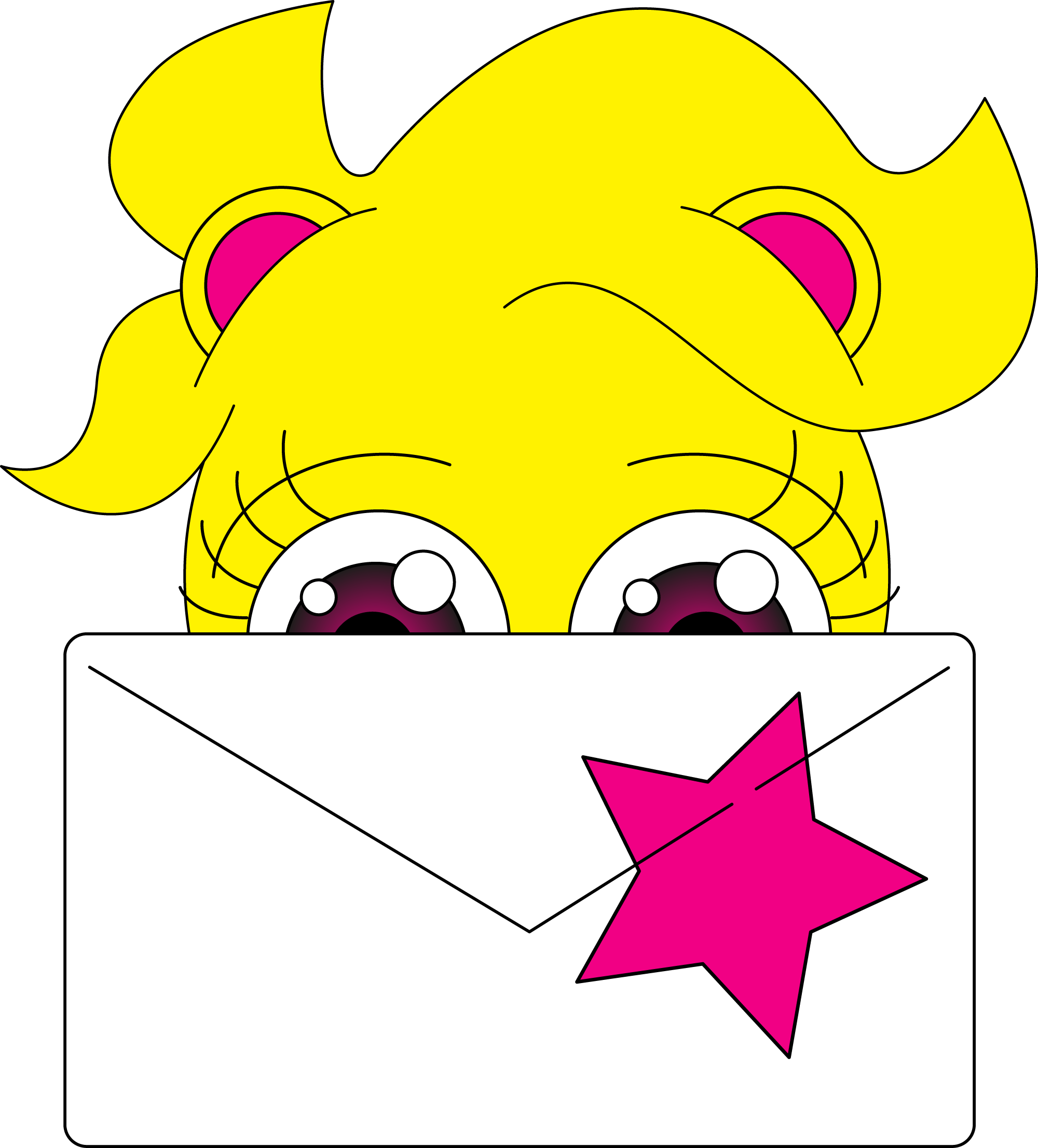 Let's start!
Please write me your request with key information about your project to
mail@stephaniebrittnacher.de
Not sure, what information you need? You can use this PDF with 5 questions as a little guide. Download EN | Download DE
I will answer you as soon as possible!
Contact
I am based in Chemnitz, Germany and open for collaborations from all over!
Office
Stephanie Brittnacher · Illustration
Ludwig-Kirsch-Straße 22
D-09130 Chemnitz
Studio
Stephanie Brittnacher · Illustration
Jakobstraße 46
D-09130 Chemnitz