Hi, I´m Stephanie,
an illustrator for
various disciplines!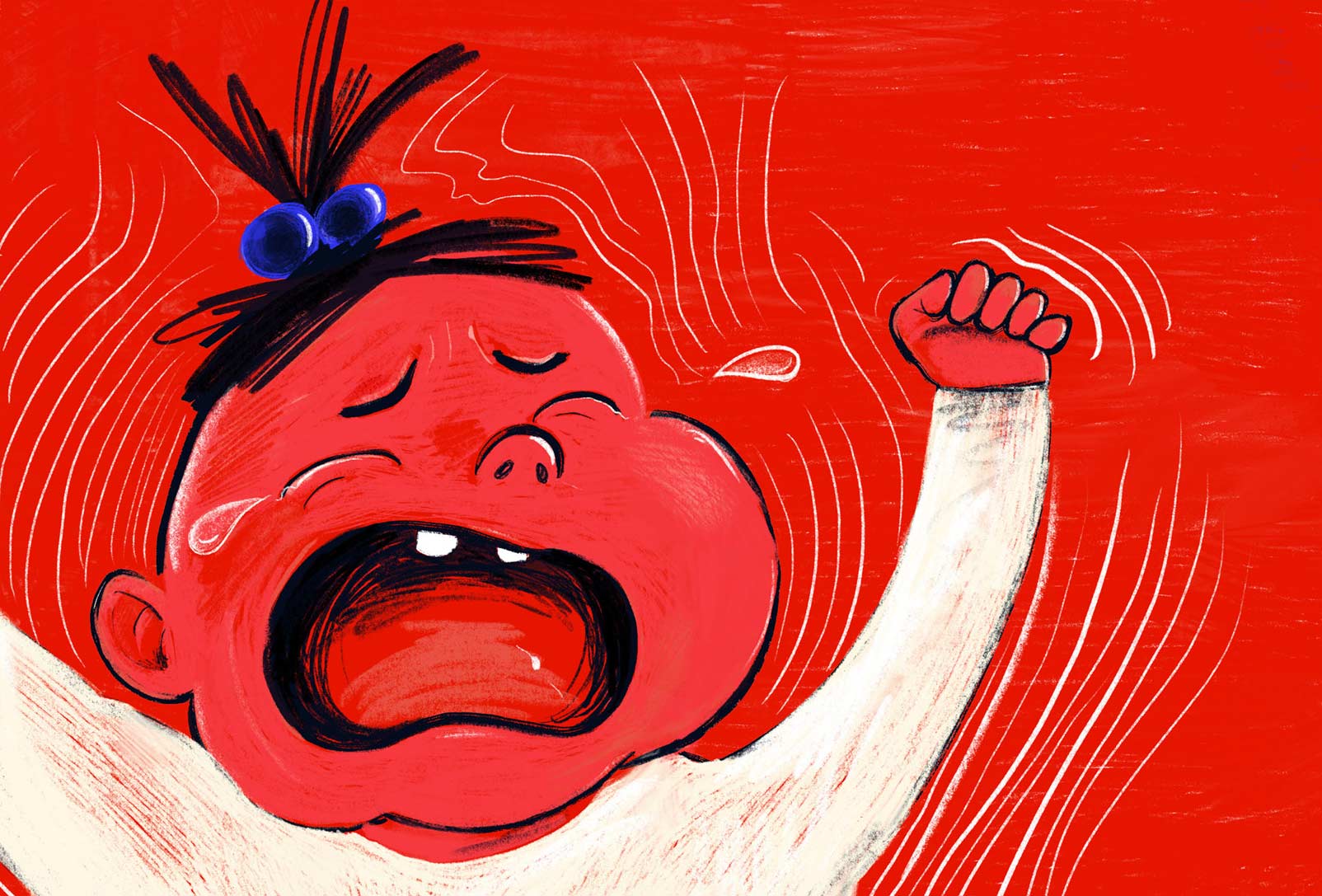 Telling stories and empowering important messages and shifts? 
Let's get enthusiastic about the many creative possibilities illustrations offer!
From pencil and ink sketches to complex digital illustrations –

I offer various styles and techniques.
Benefit from my expertise and a professional collaboration!