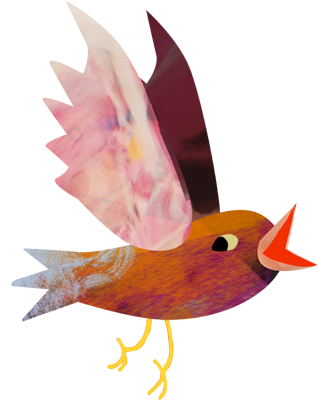 Publisher Edition Pastorplatz
Role Illustration and cover design
Technique Digital illustrations und mixed media collages with newspaper, Procreate and Adobe Photoshop
"Oma Kuckuck" (literally: "Grandma Cuckoo") is the second children's book and collaboration by author Frauke Angel and me – and the most colourful.
My first steps were to produce drafts for the cover and for the double pages, inclu
ding a first text arrangement. Together, we coordinated the tonality of the setting and characters.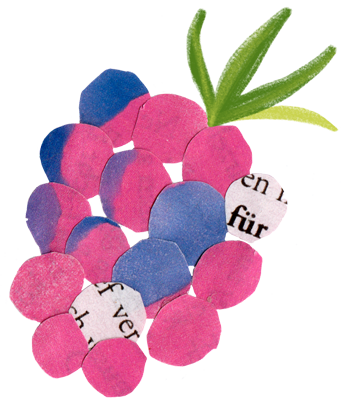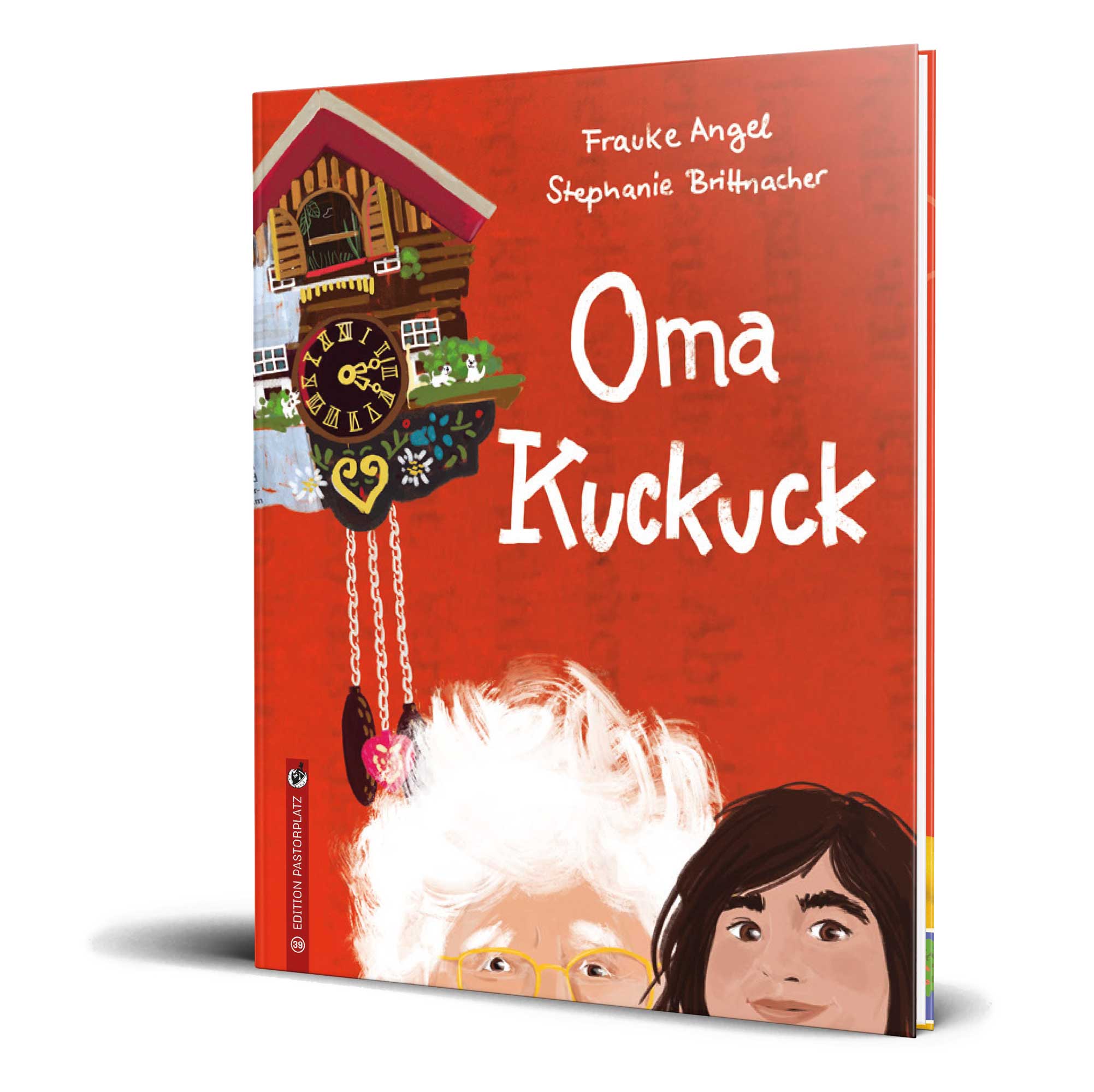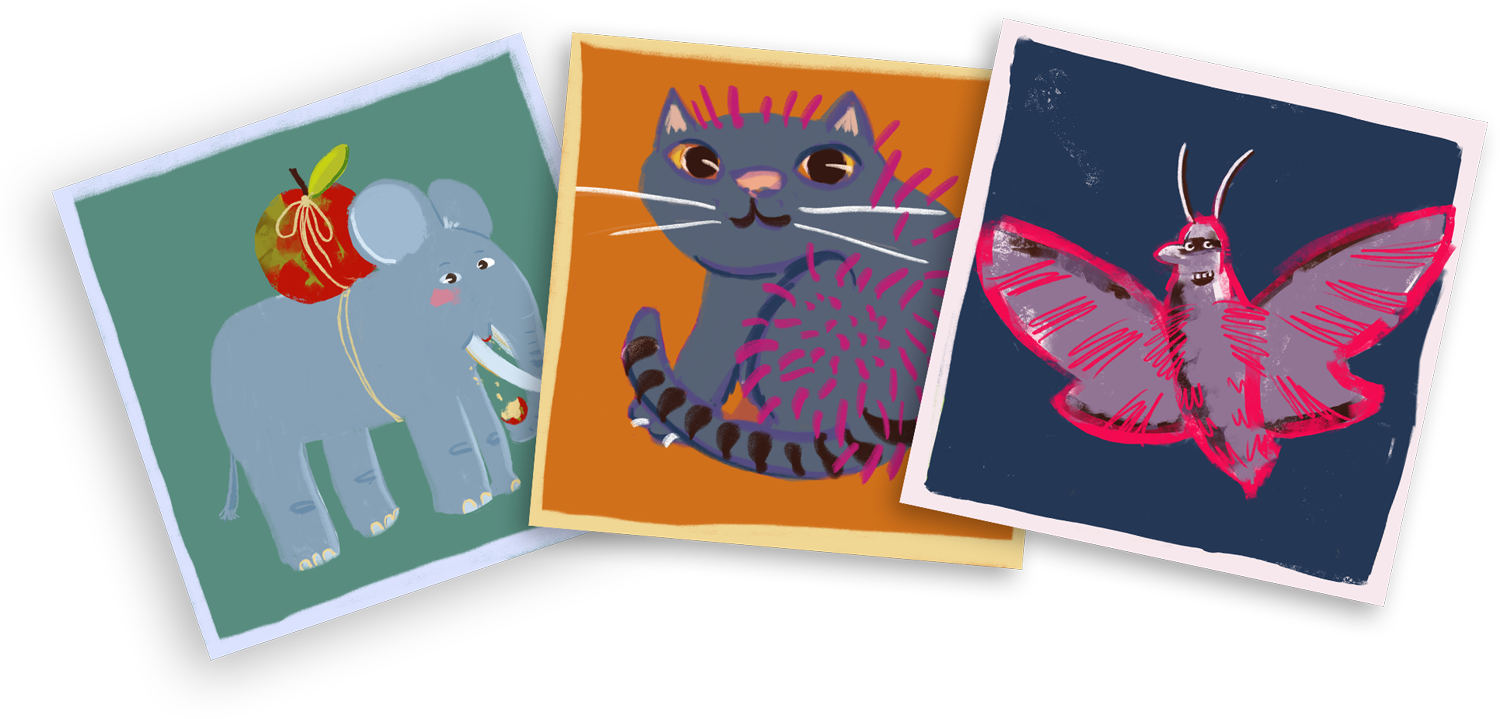 The story revolves around the sensitive topic of dementia. I took up the aspect of losing memories with collages of drawings, colored areas and scraps of paper. I also designed my own playing cards for grandma's and granddaughter's favorite game.
In regular updates, everyone had a good overview of the status of the book and was able to participate in the development process. I made the final files available to the publisher as print-ready Photoshop collages.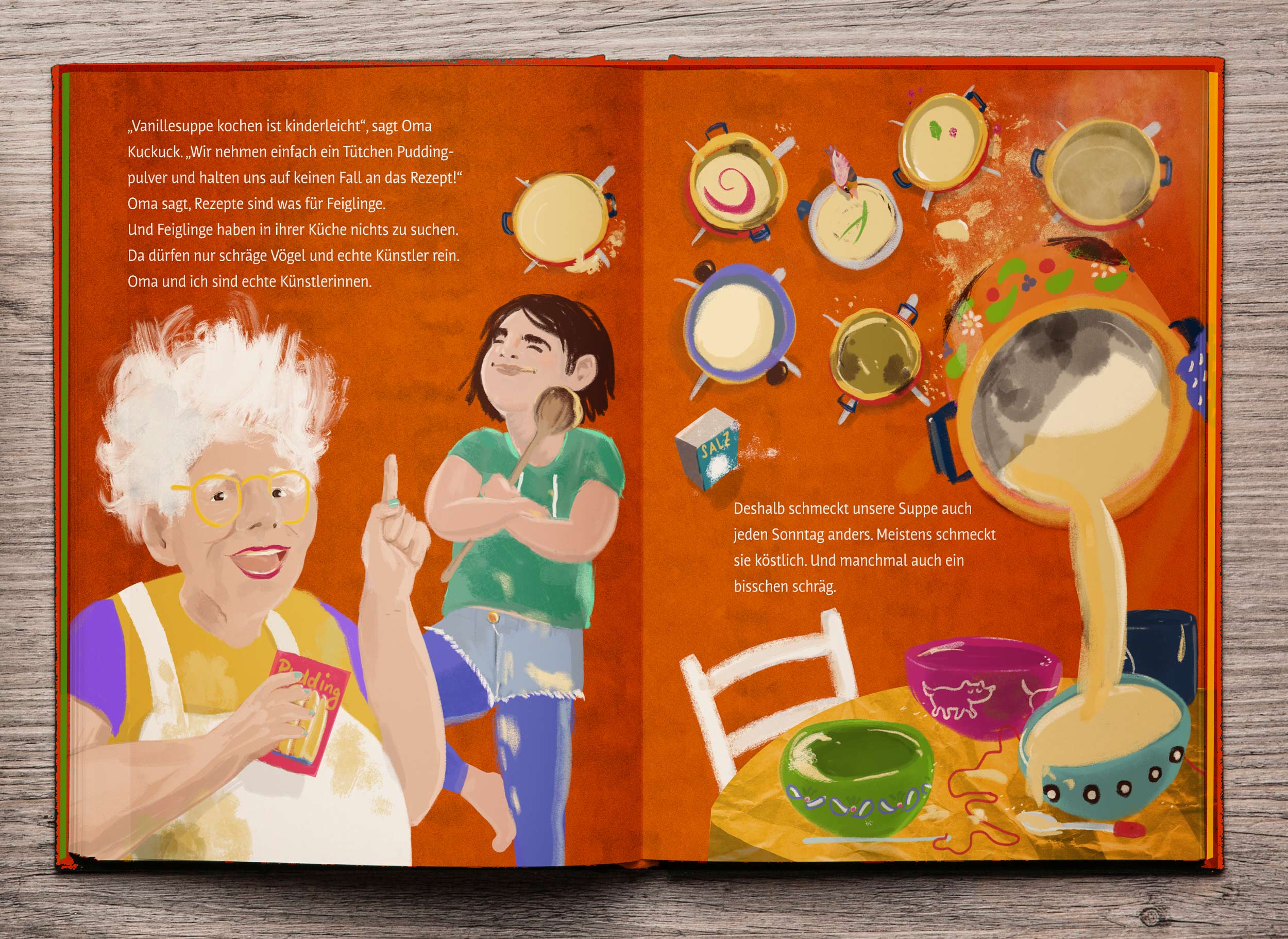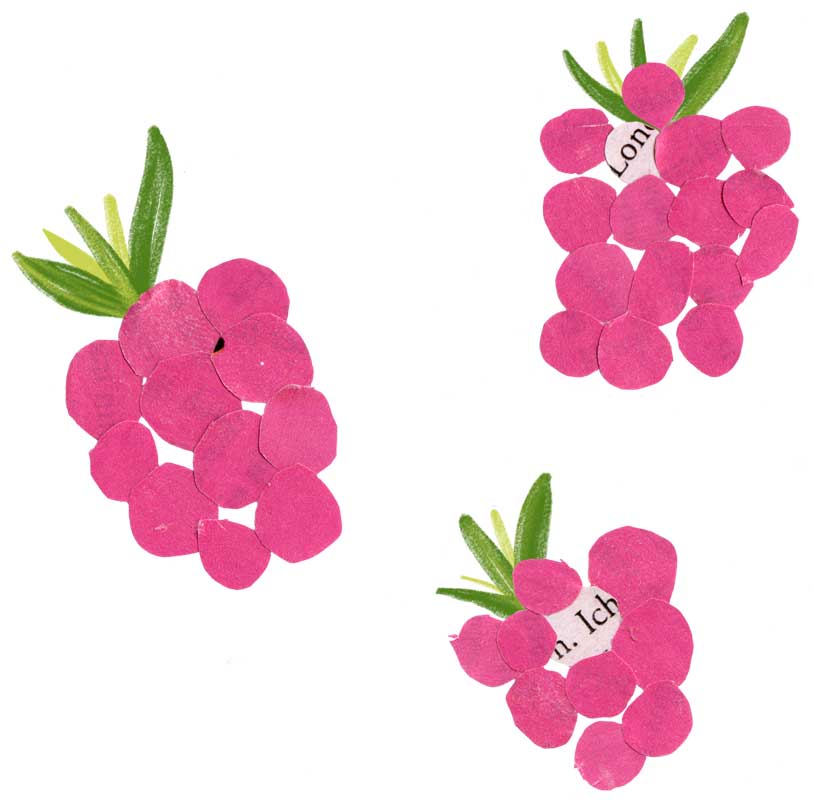 Dementia is a very sensitive topic. Frauke Angel and I aim to deal with it honestly and at the same time focus on the loving and humorous relationship between the protagonists.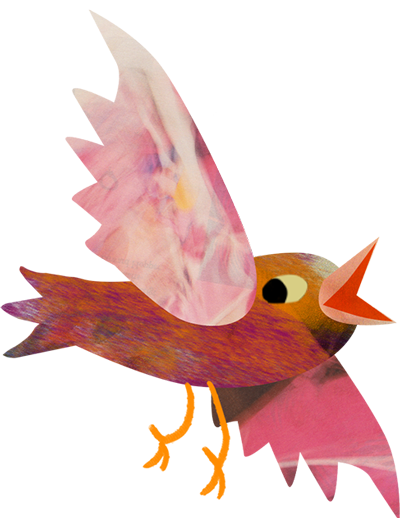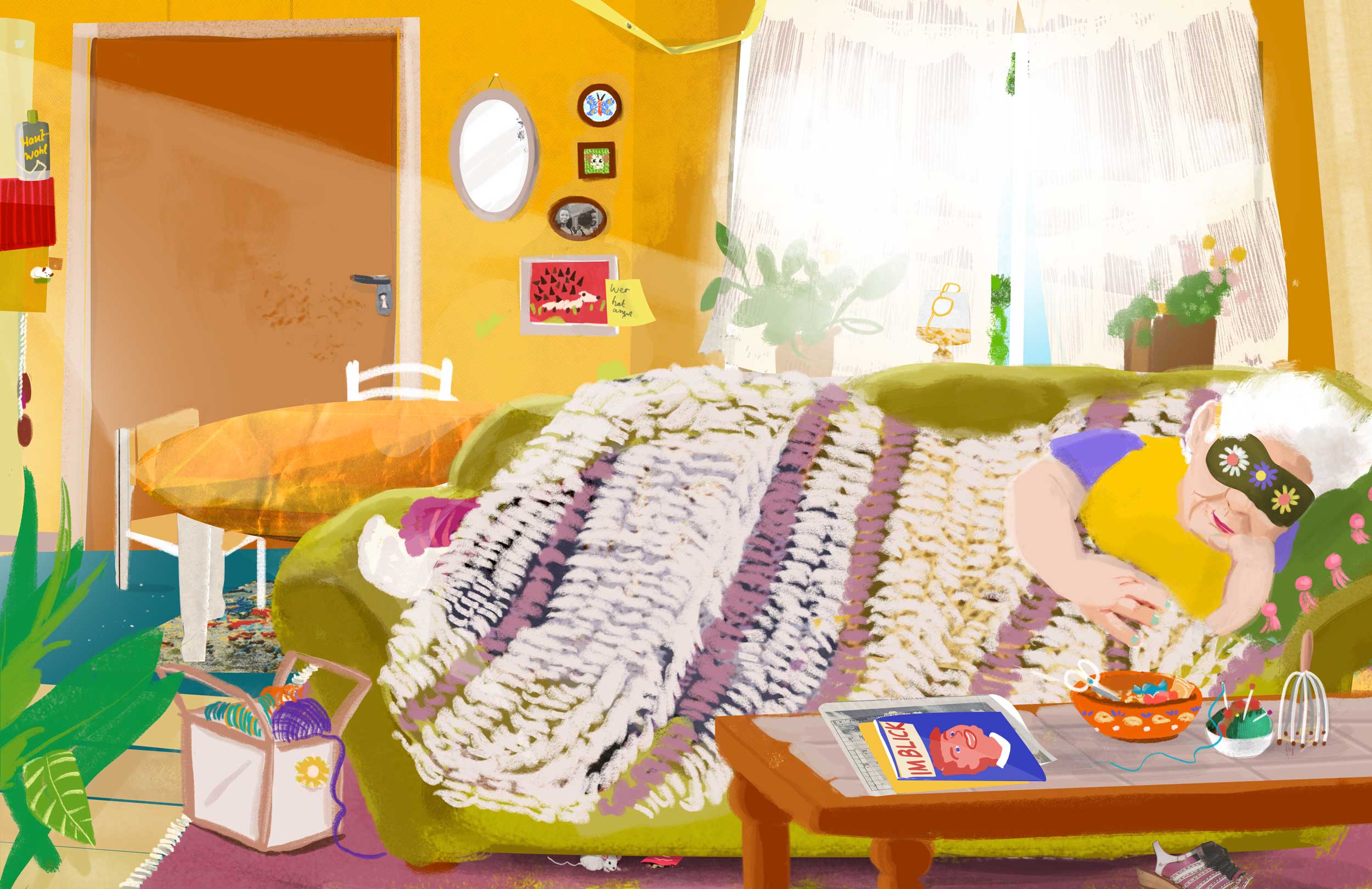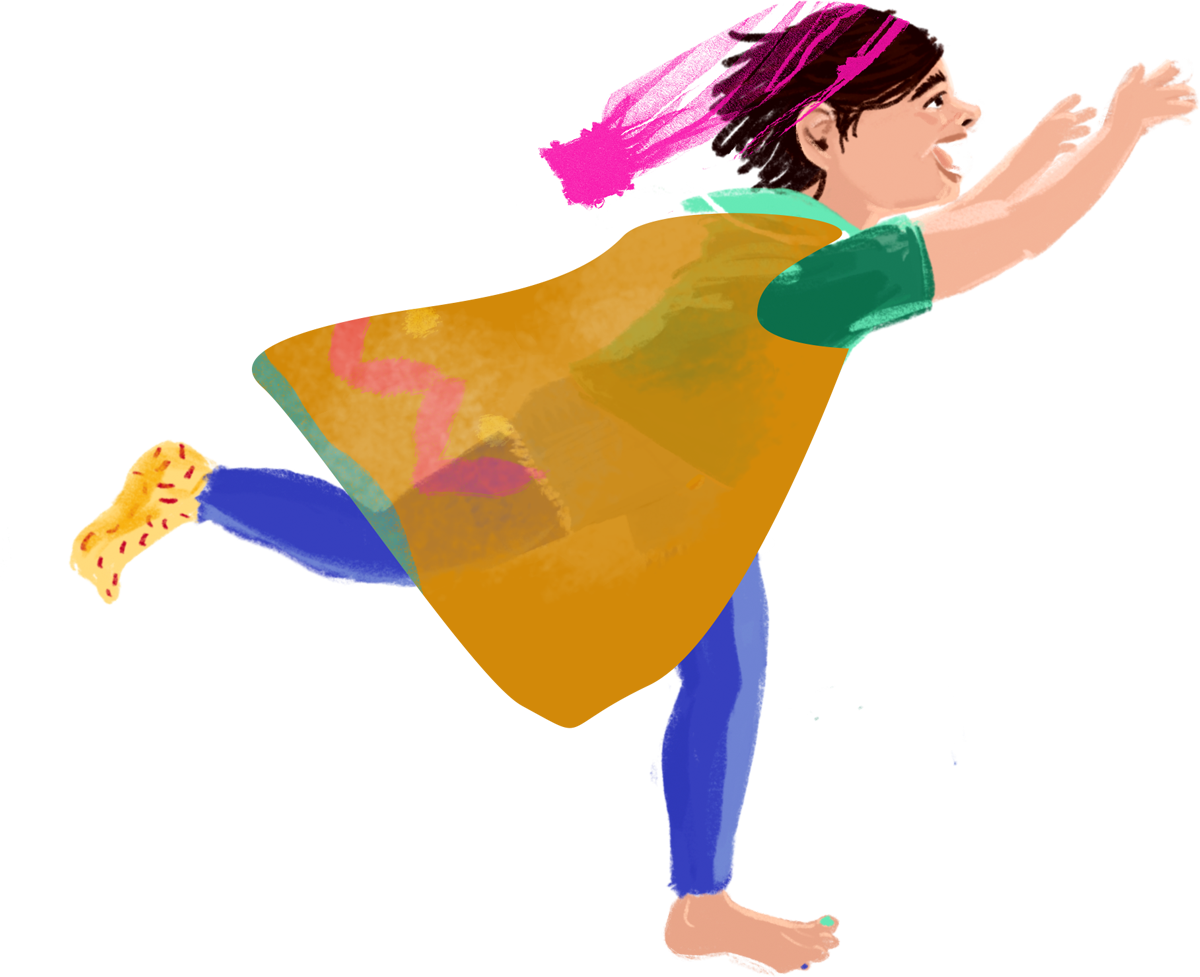 Reviews
"In the last two pages we see the makers of this book who introduce themselves as storytellers and with this book they have told and illustrated a special story."
Reader review on lovelybooks.de
"Frauke Angel continues to write with a lighter hand, while Stephanie Brittnacher creates images that you can't get out of your head so quickly: the confused grandmother, the desperate mother, the irritated granddaughter."
Kinderbücherei, children's book blogger
"The illustrator Stephanie Brittnacher staged grandma cuckoo in an enchanting and dignified manner."
Brigitte Wallinger, wallinger.at