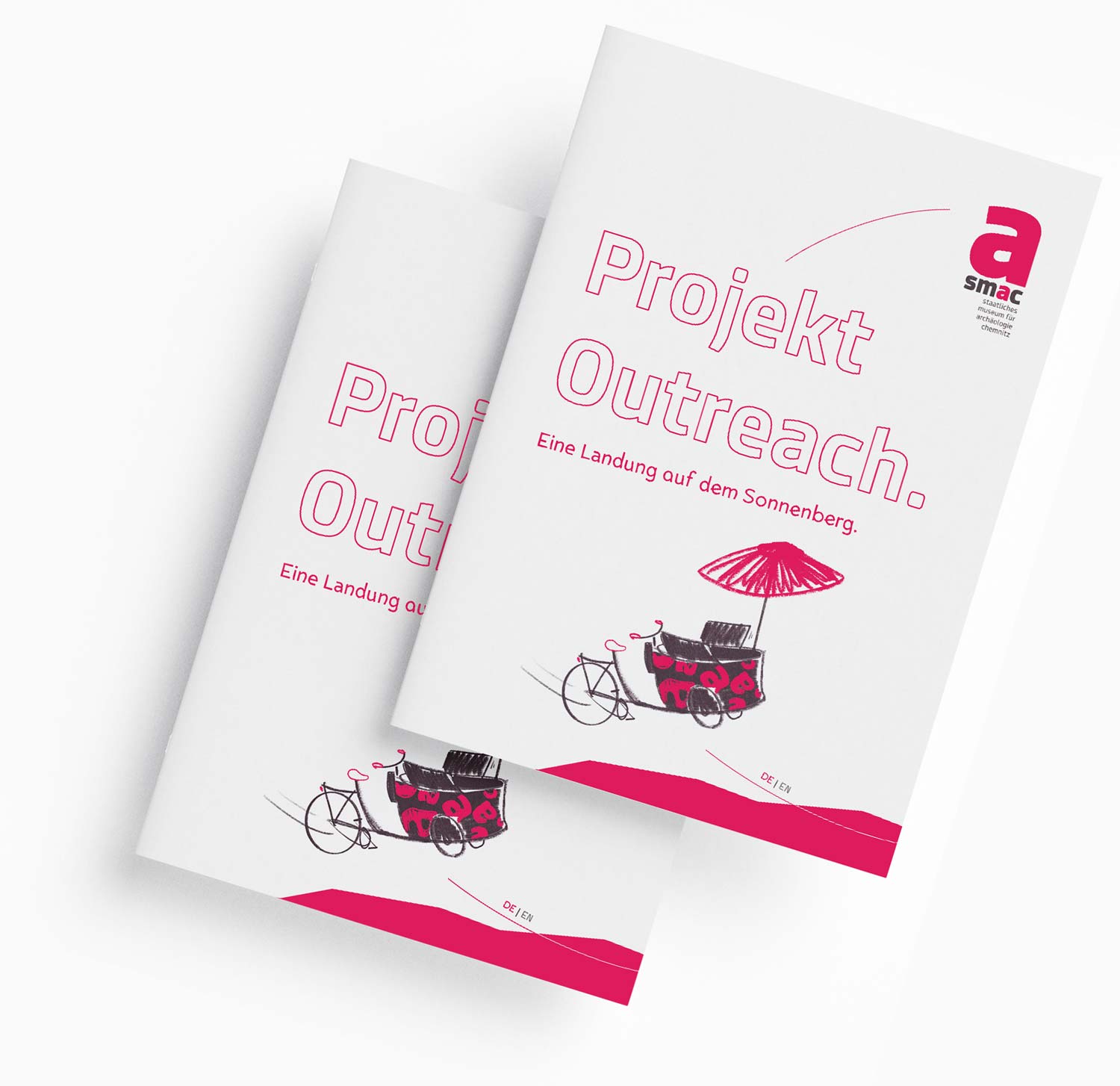 Client smac – State Museum of Archaeology Chemnitz
Role Editorial design, illustration and typesetting
Tools Adobe CC and Procreate
Who visits a museum and who skips it? How can we sparkle curiosity about this place? The State Museum of Archaeology Chemnitz pondered these questions and launched an outreach project to connect with people in their everyday lives. But to make it concrete: the team and friends installed a cargo bike with a famous name, an office with a disco ball and offered lectures and events for sewing and for baking bread – in a self constructed Stone Age oven.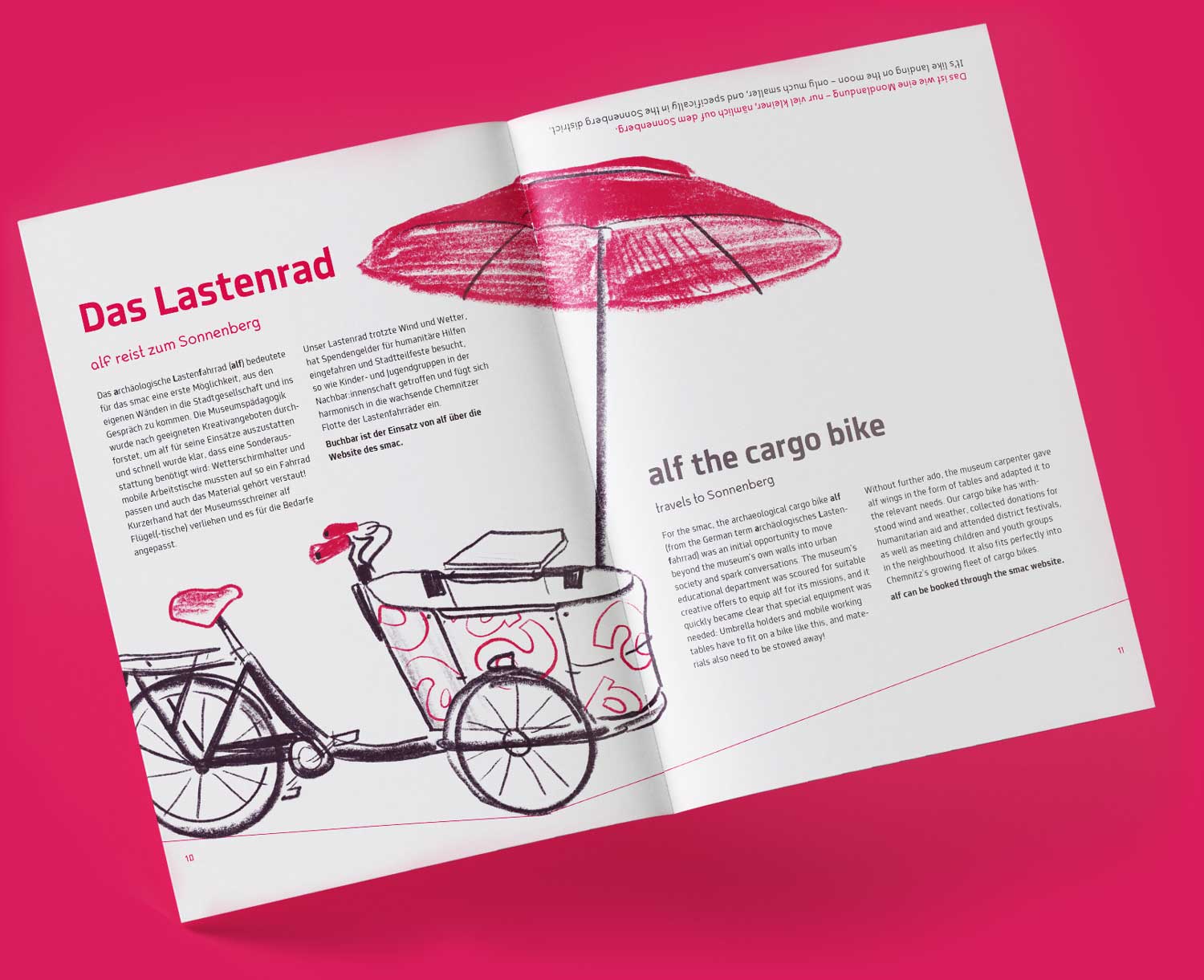 "It's all about the people!" Christina Klein from the Outreach team shares with me during our initial meeting, a delightful encounter in the well-lit office at the Sonnenberg district in Chemnitz. She and her teammate, Attila Bihari, discuss a project spanning about two years. I leave the briefing with around 12 pages of notes and sketches. About a week later, I present my draft for the brochure: The design draws inspiration from the distinct corporate elements of the smac museum, seamlessly incorporating its colors and primary font. With creative freedom, I introduce a complementary secondary font for sublines—the dyslexia-friendly font 'Inconsistent' by designer Daniel Brokstad.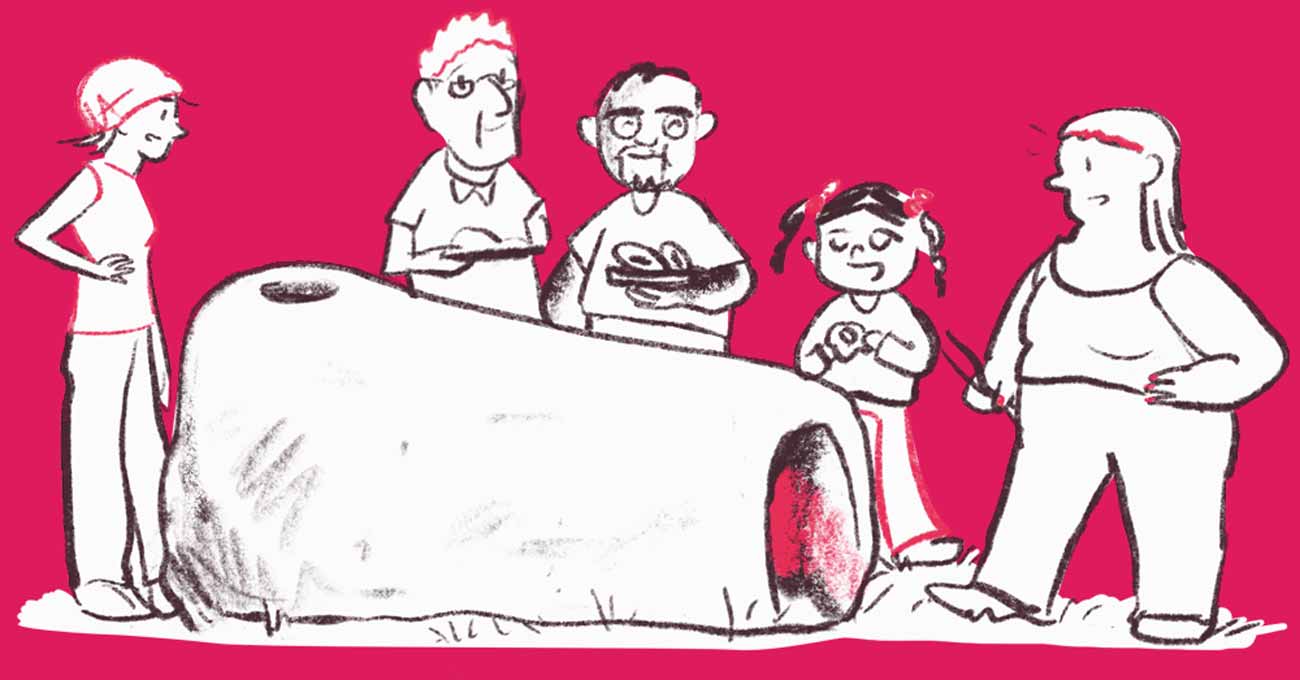 Can you spot alf – the cargo bike on its way from the smac museum to 'The Little a' at Chemnitz Sonnenberg?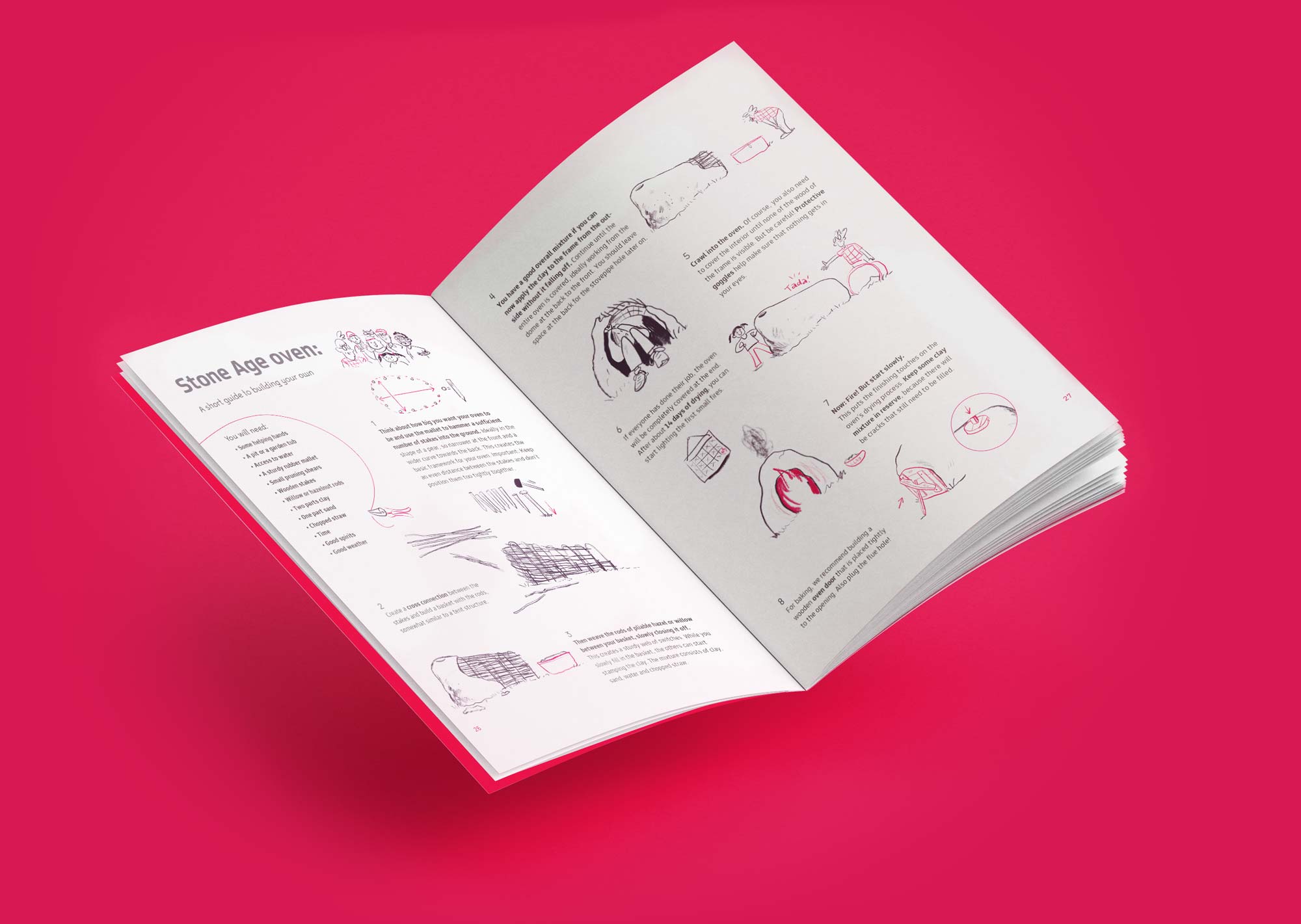 The 'a' in smac stands for archaeology, and they take it seriously! So, persuade your friends and gather some wood — constructing your own Stone Age oven, you likely won't forget. The brochure provides a guide!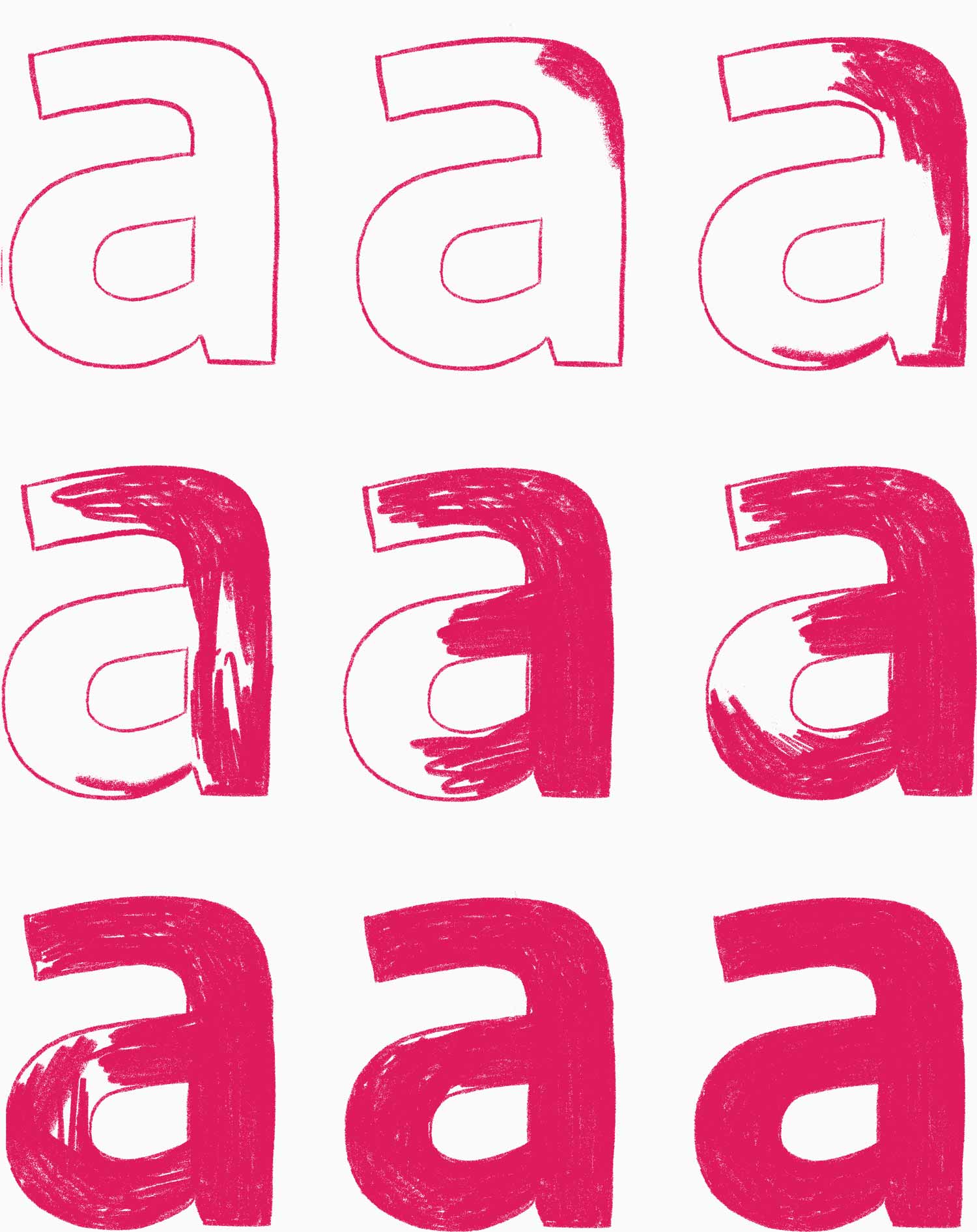 The illustrations
Starting with the sketches I made during our briefing, I created a whole illustration set. The drawing style vividly captures the essence of experimentation and the carefree spirit of the Outreach Project, with alf the cargo bike playing a dual role as both a vehicle and a character gracefully navigating the red line that runs across all double pages. Authored collaboratively by the museum team and contributors who led workshops or provided insights as neighborhood managers, the brochure is available in both German and English. It invites the reader on a journey, offering a seamless blend of design, storytelling, and multilingual accessibility.
The DIY cargo bike
The concept originated from Christina Klein of the outreach team: to throw in alf and its companions as cut-out figures in the brochure for a fun setup. The smac museum turned this into a cool deal, giving free entry to the first 20 families that brought their DIY alf to the museum.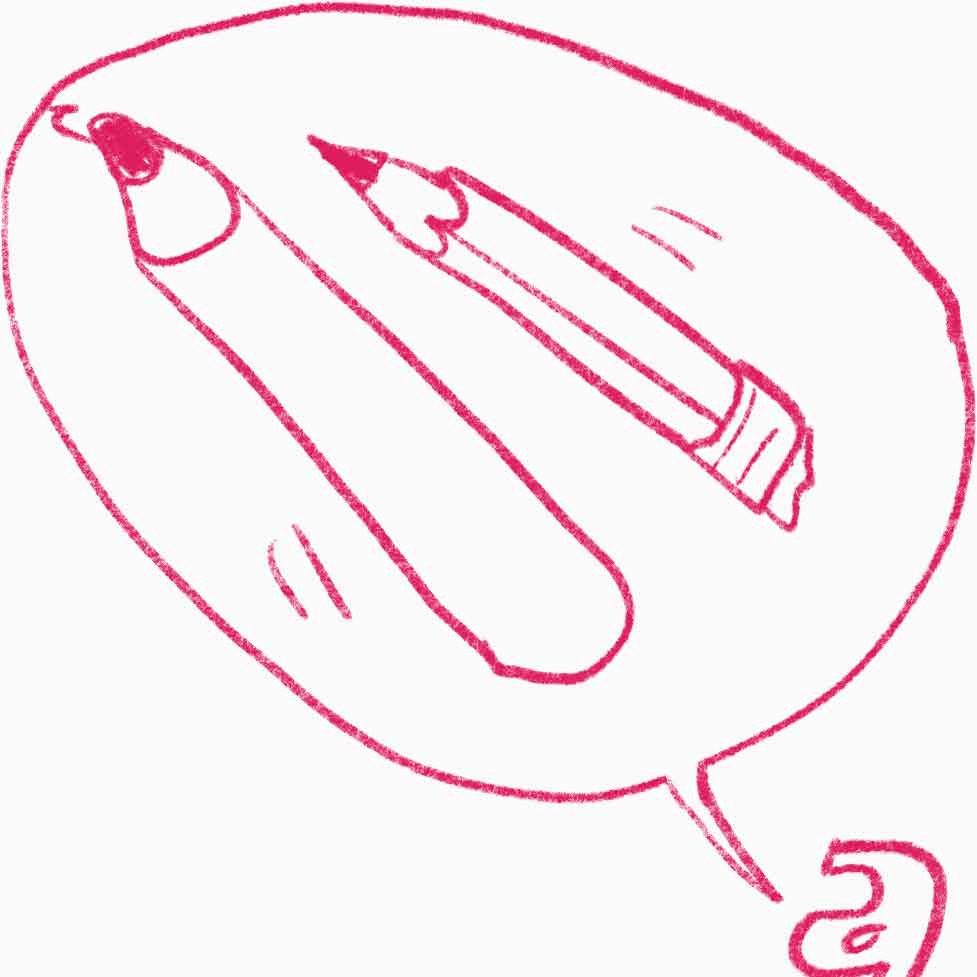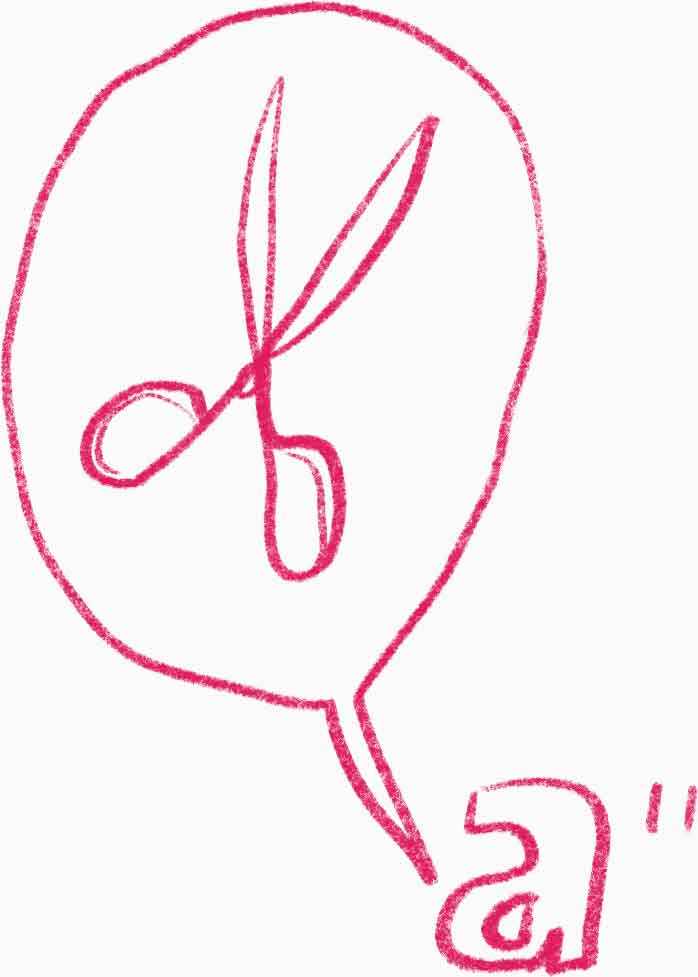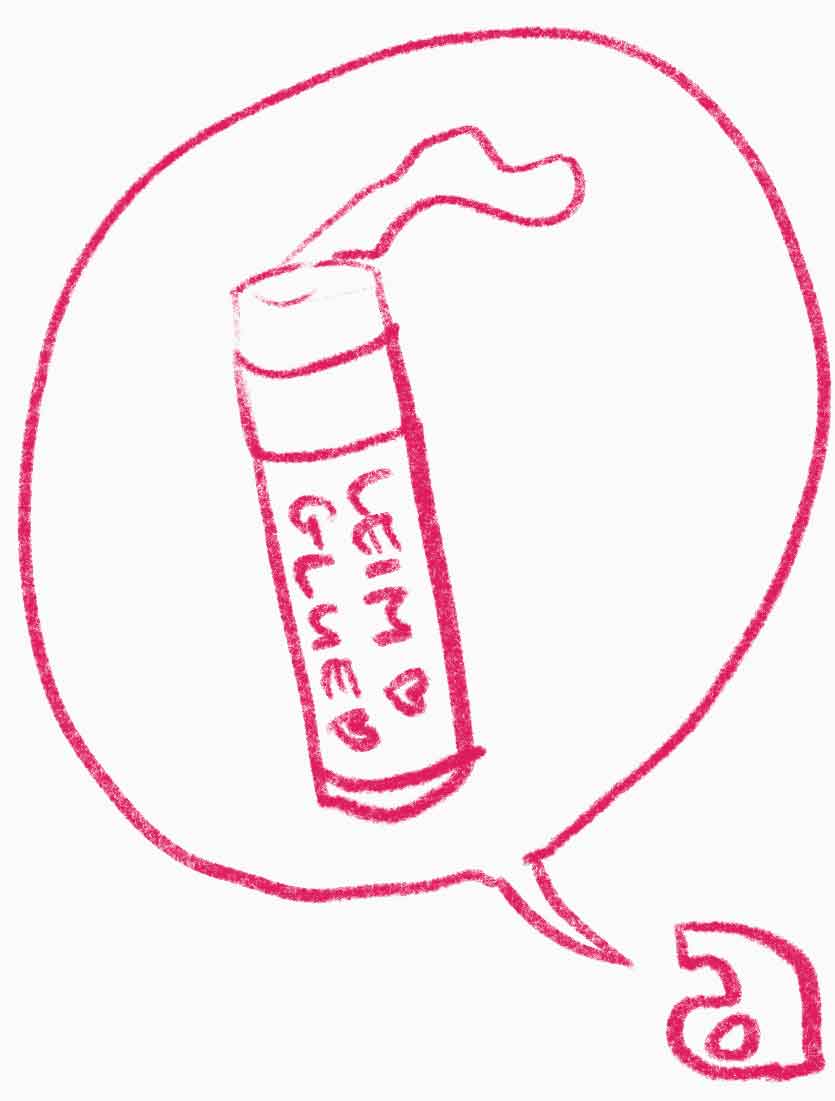 The result
To convey the delightful work of the Outreach team, creating a vibrant documentation was essential. I'm glad about the opportunity to design and illustrate this project, and I truly appreciate the excellent teamwork with all partners involved.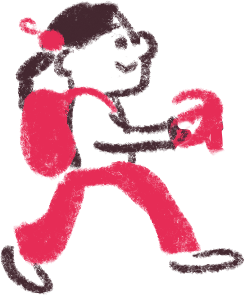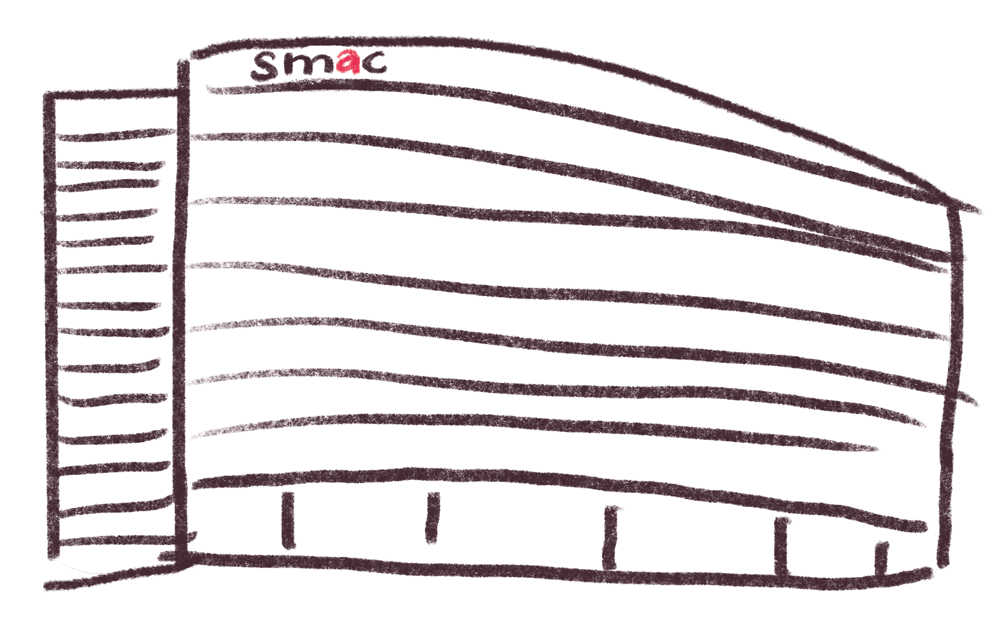 The Production
The brochure is produced by Thieme in Meißen, and I wholeheartedly recommend them for their outstanding service and quality.