Client transform – Das Magazin fürs Gute Leben
Role Illustrations
Technique digital illustrations for print use
Here are illustrations I made for the 3rd and for the 4th edition of "transform – Magazin fürs Gute Leben". The editorial team started as a group of volunteers and publishes their magazine each year. I really like the idea to give a platform for independent journalists and for newcomer artists.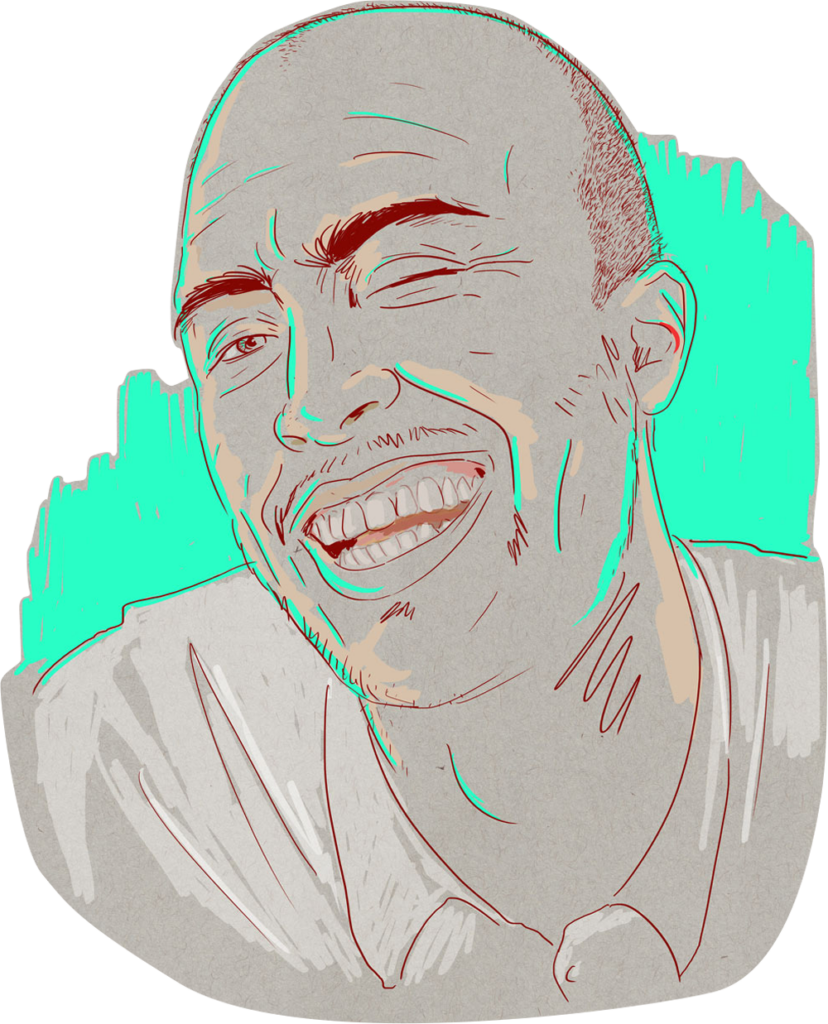 These portraits are used in an article with anonymized interviews – their fictional names are Torsun, Eve and Patricia. I liked mixing the scanned gray paper with poppy colors and quick strokes.
The interview partners speak confidently and clearly about their sterilization as a conscious decision for themselves.